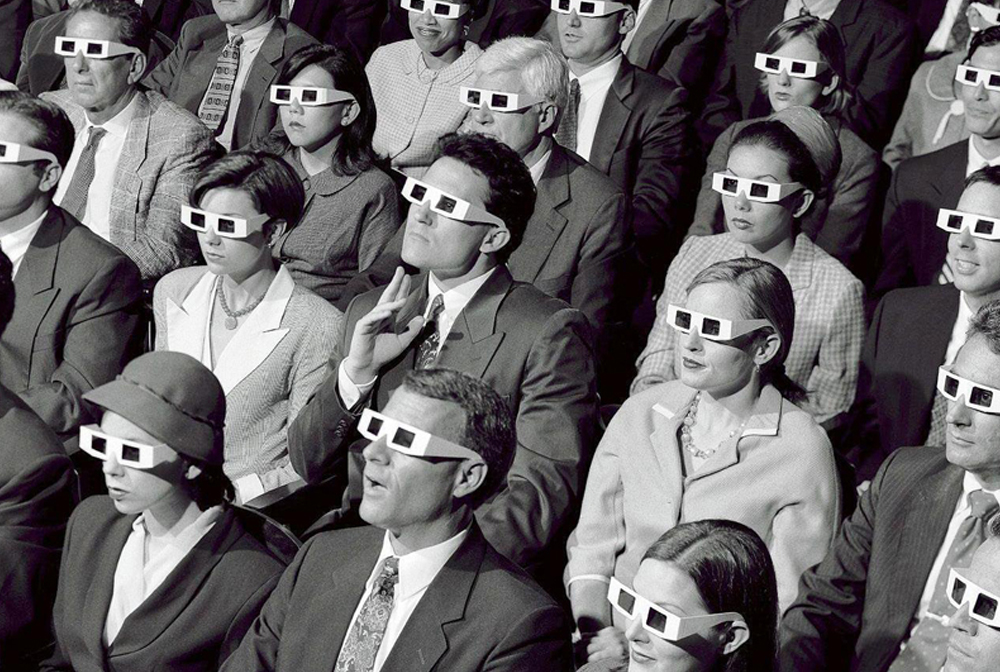 Why your event needs an expert experiential design agency
The landscape of B2B events is changing as experiential marketing campaigns breathe new life into the world of advertising.  Customers across all industries are becoming increasingly dissatisfied with the traditional promotional strategies, and, in a world clogged with blocked ads and marketing emails that get sent straight to the junk folder, brands are needing to set their sights higher to stand out.  Experiential Marketing campaigns which fully immerse its consumers with their brand allow the visitor to truly understand the essence of what their brand embodies. The result of this? A brand event which stirs positive emotions, encourages brand loyalty and the stronger possibility of sales further down the line from that individual.
Marketing finds customers. Experiences create life-long fans. It's common belief that your Marketing department has the time to master both on top of their ever-increasing workload back at the office. Here's four of our top reasons why we think working with us will be of benefit to both your marketing schedule and event strategy;
We know which elements work best for your industry
For an experiential event to succeed, it needs to connect with your consumers in an authentic and engaging way, and, as we have already mentioned, the experience of a brilliantly realised experiential marketing campaign will encourage the customer to maintain their relationship with your brand in the future. It is helpful therefore to draw upon the knowledge of experts to advise you on what will work in practice and what won't. Experiential design and build experts come with a good understanding of group psychology and marketing strategy, which will help you select the most impactful strategy for your brand without having to engage in trial and error over a series of events.
We incorporate appropriate technologies
To maintain momentum in experiential marketing, it is important to keep on top of trends to make the best use of the latest technologies. It is no longer acceptable to simply 'do the same thing each year', you need to present an experience that captures the imagination of your attendees. An experiential design that fails to keep up-to-date with leading-edge techniques will soon feel stale and fall short of its competitors.
We can deliver
Execution is key to a successful event and to ensure your brand's authenticity is maintained.  Designing, assembling and implementing an experiential event involves a large supply of resource.  With the exhibition stand alone a significant investment, you need to make sure that the staff you invite to execute the campaign will do so to full effect and follow-up on those all-important leads afterward.  Although it is often perceived that managing this area of the event in-house will save money, it can be far more cost-effective to allocate your internal resources where they are better placed to create value for your company, and allow a professional agency to forge the way on the experiential campaign.
We can analyse
How can you measure increased brand awareness, or the quality of your customer engagements? An experiential design agency will know which metrics to look for, especially if they have expertise in marketing.  We can help you pick up on metrics that you may otherwise miss, and qualitatively assess your design so you can continually make improvements.  Experiential design works best when incorporated into a marketing strategy.  New experiential technologies have changed the way companies manage events, and this ties in nicely with the relationship-centric approach favoured by modern marketing techniques.  Working with an agency such as DSA gives you expert help with your event strategy.  It also gives you the benefit of new technologies and expertise you can use to tap into your buyer personas, and create valuable experiences at your trade shows and events.
For more information, click below to download our free Experiential Marketing Guide.
Get the guide