Unforgettable virtual exhibitions
Futureproof sales success with DSA's virtual exhibition solutions – you'll be amazed at what we create.
Experts at creating virtual exhibition spaces that amaze, don't let event uncertainty hold you back from connecting with your customers.
Send us plans to your physical exhibition stand and we'll create an unforgettable virtual stand that can be explored as if you were really there.
When your industry kicks back into life you'll be on the front foot and can continue to use your virtual stand for as long as you need.
No last-minute panics. No drama. That's the DSA promise.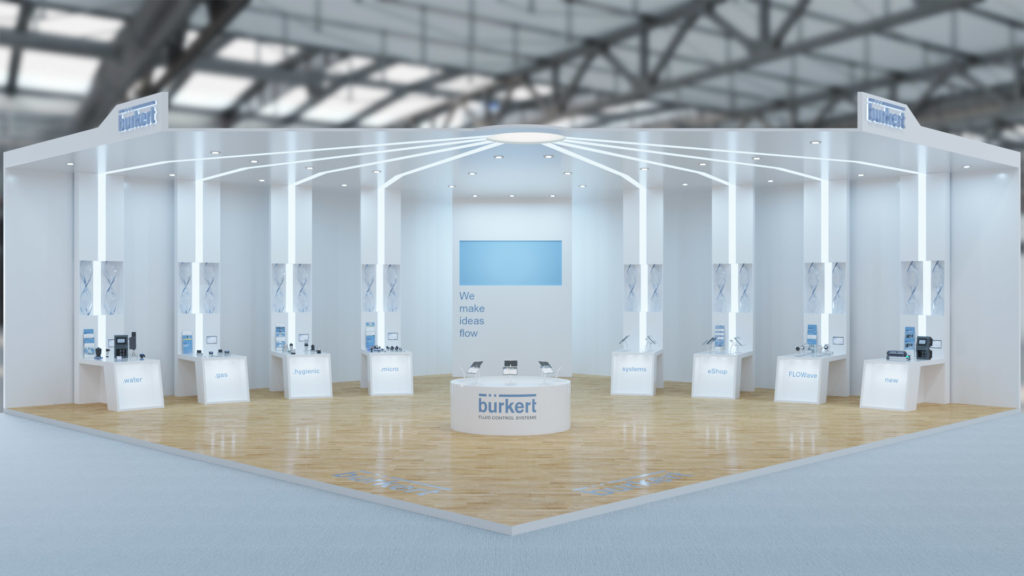 Connect with your audience with a unique digital experience
Whether you need something built from scratch or you have an existing stand design, our team of experts can create and convert all designs for physical exhibition stands into photorealistic virtual exhibition stands.
Available 24/7 using any device, visitors can navigate and click to explore each stand, engaging with your promotional items, videos, literature and even people – whatever your vision, we can work with you to craft a unique digital experience that will be unforgettable.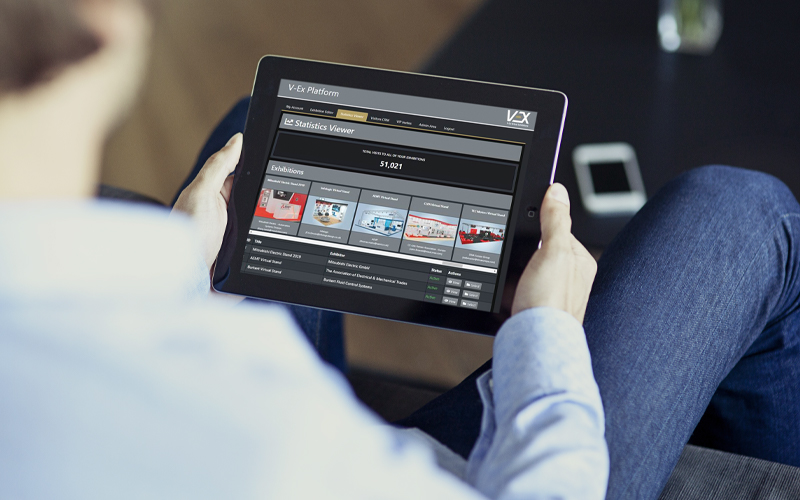 Unparalleled data insights
The key difference between regular exhibitions is the scope of visitor data available via the online platform. With high visitor footfall, our virtual exhibition can reach an even larger audience than most physical exhibitions. Unlike physical shows, we track visitor behaviour to monitor which products, brochures and videos are the most popular. The statistics package allows you to access all of the traffic data that is relevant to your exhibition stand including geolocation, active visitors and content popularity.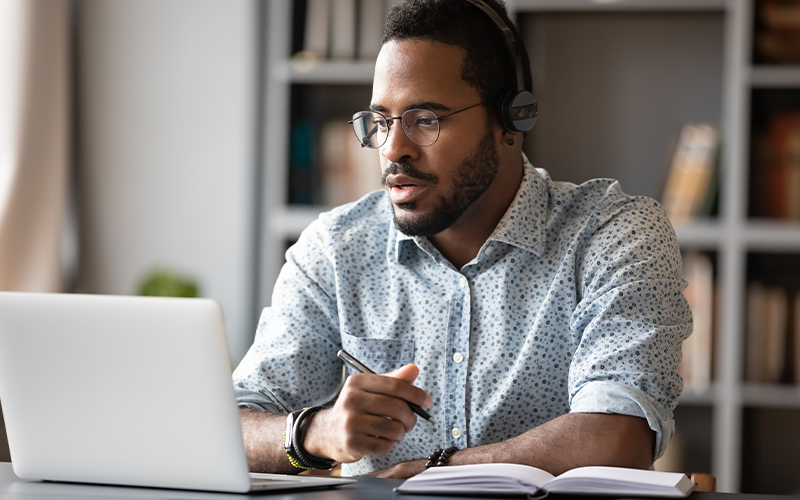 Capture only quality, validated sales leads
This process effectively screens your visitor data, so you are only presented with contacts who are interested in your product or service offering. This way we cut down the number of low-quality leads and supply only actionable contact data.
When it comes to compliance, the exhibition platform encourages visitors to engage directly with exhibitors. Data privacy is our priority, so visitors have complete control over which exhibitors will see their details.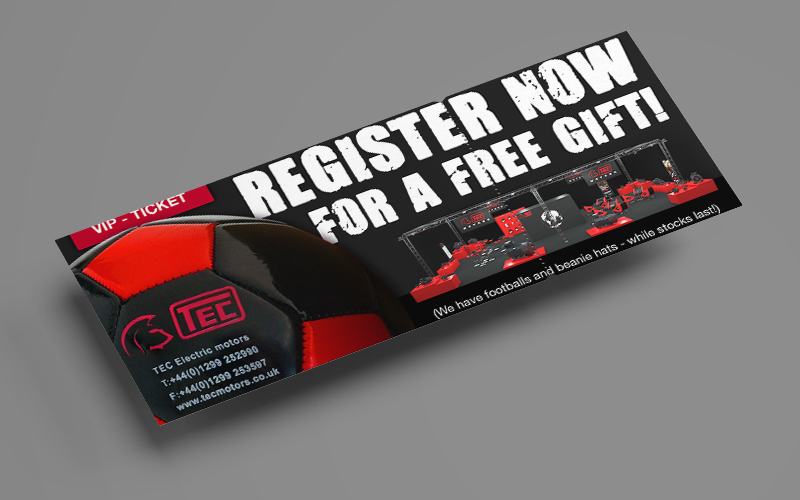 VIP Invitations
Send out VIP invitations to your marketing mailing list to direct existing customers and partners to your exhibition stand. Unlike a physical show, your contacts will not be forced to register prior to entry and will land on your exhibition stand. You will be able to track each individual VIP visit using the platform's Visitor CRM function and provide detailed feedback to your sales team.
Book a demo
Interested in transforming your exhibition into a digital space? Get in touch or book a demo of our exhibition platform.