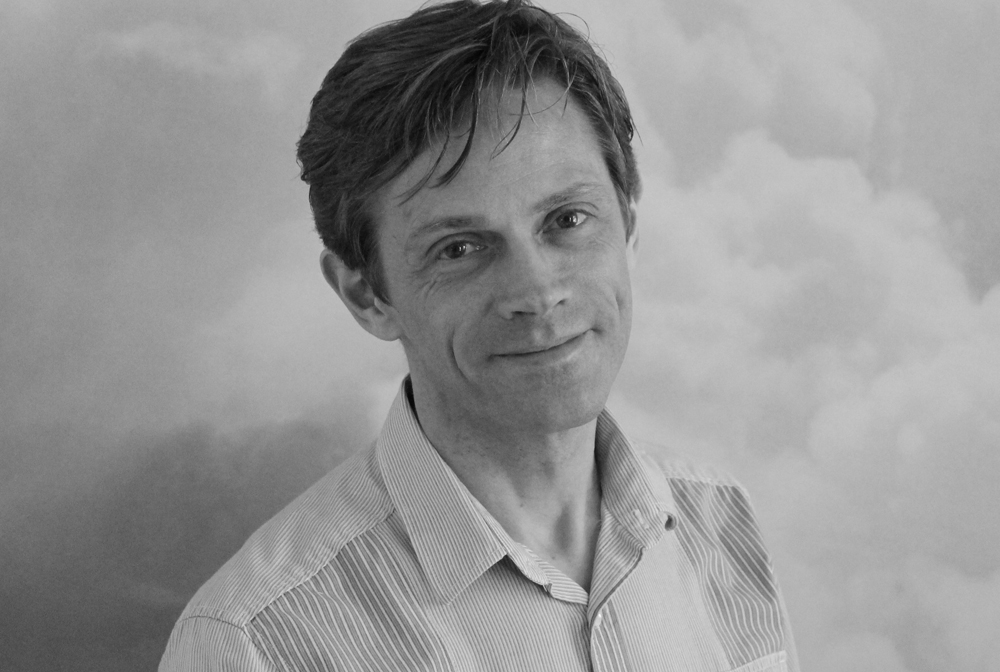 Steve Davison joins creative team
We couldn't be happier to announce the addition of Senior Designer, Steve Davison to our creative team. In great company, he will join Steve Lawrence and Rob Johnson who collectively hold 15 years of design experience at DSA. With a background spanning over two decades working for some of the UK's most respected design groups, retail fit out companies, advertising and brand experience agencies alike, Steve has spent his career bringing brand messages into live environments through a spectrum of disciplines such as video, web, digital and print.
Impressively, Steve has worked across a vast number of industries from aerospace, automotive, travel and tourism to consumer electronics – designing interiors, events, road shows, exhibitions as well as media units in countries from Qatar through Germany to Brazil. Within the realm of event and exhibitions he has worked alongside clients such as, Ford, Boeing, Samsung, Microsoft, Nike, Disney, Marriott, BT, Qatar Airways, Thales and the UK Space Agency. Non-event work includes designing Etihad's first European HQ office in Hammersmith and both Samsung's HQ Showroom and LHR T5 gate room.
With a passion for creativity and motivated by an avid interest in his clients, Steve is driven to create complete and relevant results from top down concept to the detail, whether with active hands-on design or in developing marketing support.  On his appointment at DSA, Steve stated that 'the live environment is the oldest we know and I deeply believe in its continued strength as 'the' immersive and most compelling medium'.
Insights