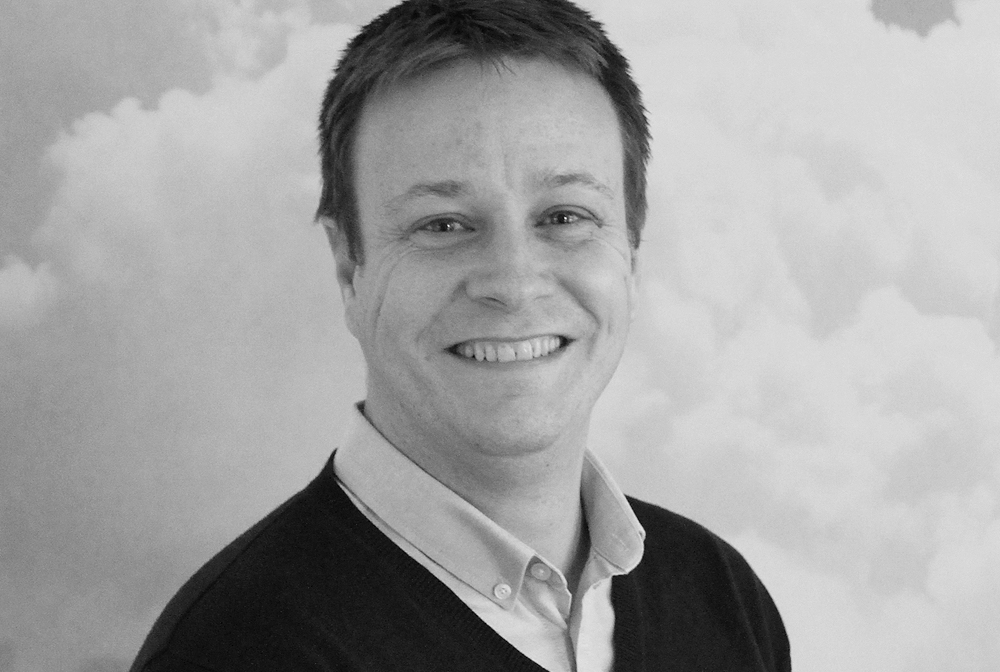 Phil Ross joins DSA
Kicking off 2016, we are pleased to welcome the award-winning Phil Ross to the growing DSA team as our new Head of Projects.
With 18 years of notable experience in the international events industry, Phil's role will focus on liaising with our in-house design, sales and marketing teams alongside our contractors to ensure we collaboratively deliver exceptional projects on behalf of the client.
Beginning his career as Account Executive for a leading Conference and Incentive Travel agency in his home town of Bradford, Phil was responsible for co-ordinating clinical trials, sales conferences and team building activities for clients such as Roche Pharmaceuticals, Mitsubishi, Quintiles and Norgeen.
On his later relocation to the Midlands, Phil spent 12 years based in Cheltenham at UCAS Media, the commercial subsidiary of UCAS; a charitable organisation responsible for managing applications to UK Higher Education. As Head of Events, Phil was directly responsible for revenue and profit, managing a customer focused team of industry professionals which delivered over 75 UK events per year, attended by 300,000 delegates and 450 exhibitors.  Projects included residential conferences, CPD programmes, and a network of exhibitions held across the country, holding accountability for the full end to end provision of show management services. Phil impressively built a fully functioning "in-house" sales and production team, successfully delivering sales, event planning, venue/visitor/exhibitor management, programme content, speaker management, event marketing and facilitating an online registration/data capture system for use within UCAS events.
Phil's efforts were publicly recognised by the industry in 2014, he was awarded the "best in-house Conference team" title by the Association of British Professional Conference Organisers (ABPCO); the UK's leading body for C&E organisation.
Emma Lawrence, DSA Managing Director said, "Working closely alongside our senior management team, Phil's extensive knowledge within the industry offers a new and exciting perspective to our project management approach, further strengthening our ability to meet the needs of our clients. Phil brings a wealth of events experience with him and we are delighted for him to start work on our busy global schedule".
Insights