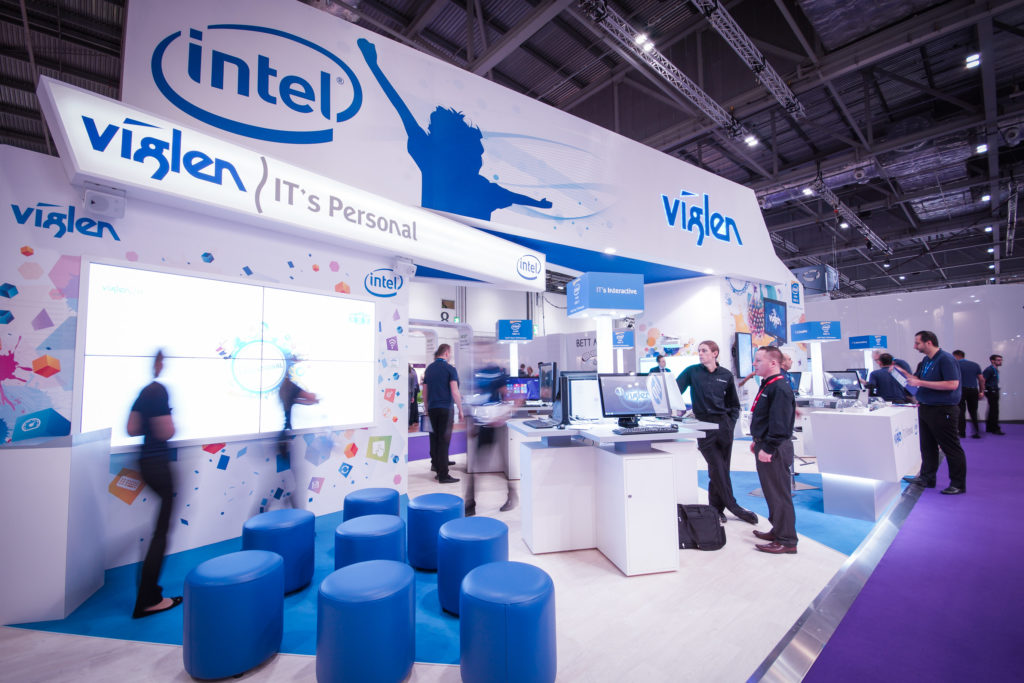 Measuring ROI. What questions should you be asking?
ROI is not just something to consider after an exhibition; you have to plan for a strong return on investment from the outset and continue measuring ROI after the event.
Because events can result in numerous outcomes, you will likely need to measure and improve upon many areas. This fact can make it tricky to measure the ROI of events since they serve multiple purposes such as lead generation, pipeline acceleration, deepening customer relationships, etc. Determine which goals you are trying to achieve and what should you optimise for.
What metrics should you be looking out for throughout the event? Here are just some examples:
Leads
How many overall leads have you generated from the event?
Are they in your target audience?
How many new enquiries?
How many qualified opportunities?
Have you asked the right questions?
How will this be followed up?
Downloads and Incentive Take-ups
If you are running any offers or competitions, what proportion of people are taking you up on them?
Are your offers and competitions having a positive impact on leads and footfall?
Brand Awareness
Are the people who speak to you aware of who you are and what your business does?
What perceptions do people have of your brand?
What overall effect has your exhibition had on your brand's industry presence?
Have you experienced a surge in interest?
Social Media Activity
What are people saying about your stand?
Is the feedback positive or negative?
How are people responding to your social media presence?
How many posts/follows/interactions regarding your stand?
Was there any interest from external social/business groups?
Website Visits & Sign-ups
What effect is your exhibition having on your website traffic, if any?
Are people following up after speaking to you?
Have you created a specific website for the show?
Footfall
How many people visited your stand overall?
What sort of people and businesses approached you and showed an interest?
Is this an increase?
Was the show busier than previous shows?
By measuring all of these aspects of your event, you can arrive at a more detailed understanding of how successful it was and the overall return on investment, while also more importantly getting better at events in future. Even if your event didn't quite meet your overall criteria for success, by answering these questions you can reiterate and try again. Measuring these areas will guide you towards the decisions needed to help improve company profitability, and with this information you can evolve your strategy in time for your next event!
Insights