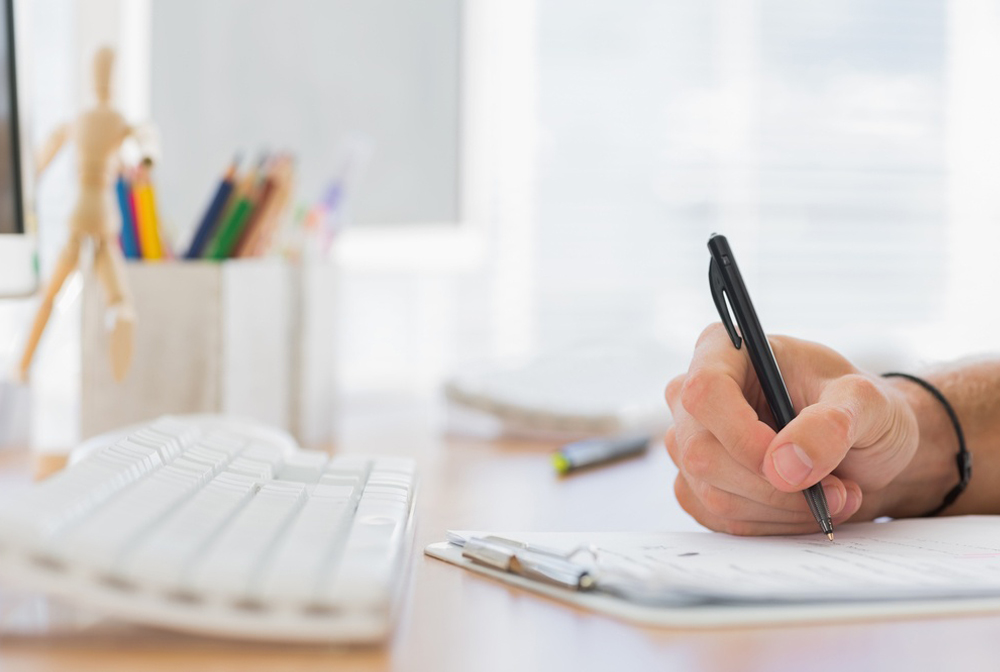 Exhibition stand debrief – 20 questions
Investing in an exhibition is a major commitment for any business. We're not talking simply about the money, but the time and effort that goes into making the event a real success. It's often easy to get to the end, breathe a sigh of relief, focus on those major wins and call it a day.
Its important to remember at this point that spending time debriefing all of those involved may just help to make the event more successful next time. Consider debriefings with the stand staff, stand builders, suppliers, management and even visitors. What was good? What could have been better? What things had we not even considered?
Here are the top 20 questions we ask after an event:
Suppliers
What information would have helped you logistically?
If we gave you that in future, could we reduce the costs next time?
What was your impression of the branding / theme?
How would you promote this type of event?
What suggestions do you have that you could help us with in the future?
Stand Staff
What costs do we need to take account of for the entire event?
What did visitors like / dislike about the stand?
Did you find it easy to attract visitors to the stand? What would make it easier?
Was the stand practical? Was the build quality good?
How would you change the design from an operational viewpoint in the future?
Visitors
Did you receive our invitation? Did you act on it or just turn up at the event anyway?
How does our stand compare with our competitors? (Stand design, staff, messaging etc.)
Is it easy to understand what we could do for you by viewing our stand?
Did our staff explain what we do to your satisfaction?
How could we serve visitors better in the future?
Sales and Marketing
What was the sum of the effort involved to get this event up and running?
What is the lifetime value of the leads?
What lessons can we learn on the preparation side of things?
What did our competitors do to engage with the visitors? What should we be doing?
Did we maximise this opportunity? What more could we do in the future?
Insights