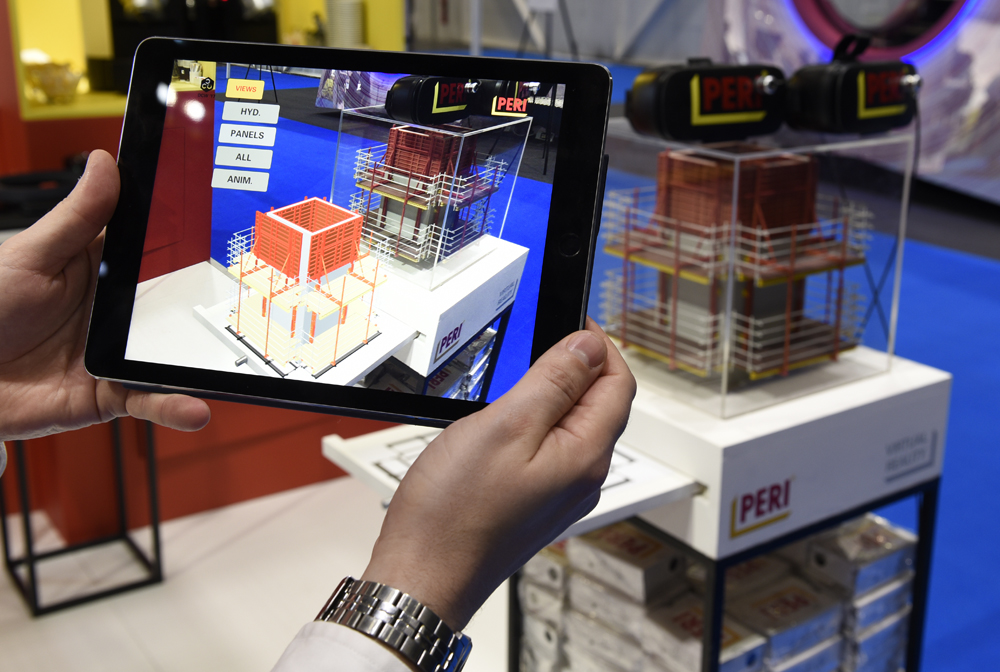 Creating an unforgettable brand experience
People like to do business with people.  In a marketing landscape dominated by digital media, exhibitions and trade-shows offer an unrivalled opportunity to engage with prospective clients at a personal level.  Gone are the days when your stand acts purely as an advertisement.  Experiential marketing is blurring the lines between physical and digital interaction, using technology to emotionall connect with customers.  When incorporated into event stand design, visitors can actively participate with your brand to build a longer lasting impression.
Stand out from the crowd with more than meets the eye
Make your next event a memorable experience by creating a stand which appeals to the senses.  To draw attention for the right reasons, the visual impact of your stand is the first point to consider.  Is your product fresh and innovative, luxurious or comforting?  Think about the 'feel' of your brand and how can this could translate into the design.  Colour and texture can work together to create atmosphere, each possessing a deep subliminal link to emotions.  Consider the emotive differences between bold, hard and sharp, or muted, soft and curved as an example.   A talented designer will understand the qualities of colours and tones, matching these to the relationship you want to create between your brand and your target customer.  Colour can also be used to divide spaces, make a space recede, or come to the forefront. Coloured LED lighting can be used to create different atmospheres and can be moved around the stand to make a space feel new and different.  By the same degree it's important to know where to lead the eye.  A designer will understand where to create space and how to place the spotlight on the areas that matter.
Place your customer at the heart of the design
The aim is to make visitors feel immersed in your brand. By focusing on the primary need of your customer, you can then determine the 'message' your branding must convey, to match that need.  Like a slogan, the message is condensed to make it concise, catchy and memorable. Consider the most effective way to display that message prominently.  Digital screens, video or 3D panels can be used to create eye catching marketing displays to great effect.  Another way to help clients relate to your products is by designing the stand as the natural environment for your products. Prospective customers can immediately understand the context of your product and visualise its placement within their own business.  Interactive flooring uses sensors to track the movement of visitors, projecting a visual display that demands attention. Create a journey and immerse visitors in the story of your brand.
Encourage interaction
Once you've attracted visitors you'll need to keep their attention.  The best way to do this is by getting customers involved, so they can experience your products face to face. A wall of salespeople can be off putting, whereas a friendlier approach puts prospects at ease; helping to build brand trust.  Allow customers access to information without the pressure of a hard sell approach using touchscreen interfaces.  Introduce interactive features such as VR or AR experiences that demonstrate your products and also  allow visitors to participate at their leisure.  Consider spacial content such as a video, game or competition that visitors access using their mobile device to increase engagement. Capture this interaction in imagery or films for social channels and encourage your customers to do the same. Not only will you have a positive impression at the event but you can continue the dialogue afterwards.
Download our free Experiential Marketing Guide for a detailed introduction into immersive stand design and gain the knowledge to make your next event, unforgettable.
Get the guide